OUR PHILOSOPY
A PLACE INSPIRED BY A LOVE OF FOOD, CLOSE TIES WITH THE LAND AND A PASSION FOR COOKING. A PLACE DEDICATED TO THOSE WHO BELIEVE THAT IN THIS DAY AND AGE, GOOD IS NOT ENOUGH.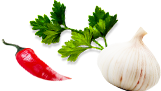 NON SOLO BUONO
BASED ON A TRUE STORY.
An all-italian story that brings together traditions, territories, ingredients and products that respect nature and the rhythm of the seasons.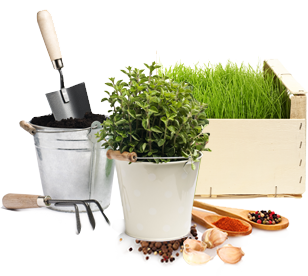 NON SOLO BUONO
A STORY OF PEOPLE.
It's the story of the people who work to keep our products genuine and wholesome, using non-invasive production processes and accompanying our raw ingredients on every step of their journey from field to fork.

It's the story of the people who enjoy eating our products, and even before that those who harvest the raw ingredients only when they are perfectly ripe. It's true that food is part of who we are, but so is the environment we live in, which we strive to protect by using recyclable packaging materials and renewable energy.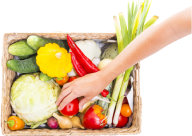 NON SOLO BUONO
IT'S A JOURNEY THROUGH GOOD FOOD THAT BEGINS LONG BEFORE WE SET FOOT IN THE KITCHEN.
An experience in the universe of food that continues beyond food. You can hop between the best recipes, articles on design, tips on vegan dishes and the best music to accompany a dinner.

But above all you can experience an original, fun way of finding all you need to satisfy your curiosity, expand your knowledge, gain greater awareness and hone your skills in the kitchen.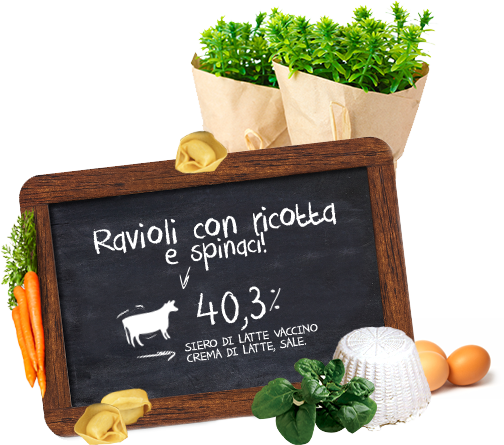 NON SOLO BUONO
IT'S A PLACE WHERE CONVIVIALITY AND YOUR PERSONALITY COME TOGETHER.
The website is like a great big table where foodies and cookery buffs can all sit down together. A unique space that you can customise and enrich with the content you consider most useful or interesting, so it's always to hand.

Because non solo buono also wants to keep learning: about your tastes, preferences and habits, so that it can offer you an increasingly tailor-made service.

NON SOLO BUONO
A GOOD BALANCE OF NUTRIENTS HELPS US TO ACHIEVE A BETTER BALANCE IN OUR LIVES
Our traditional experience in the kitchen encounters the state of the art in food science, offering you the guarantee that the food you take to the table is nutritionally balanced without sacrificing taste.

This results is new recipes with carefully selected ingredients, combined together in accordance with guidelines issued by leading international authorities on nutrition.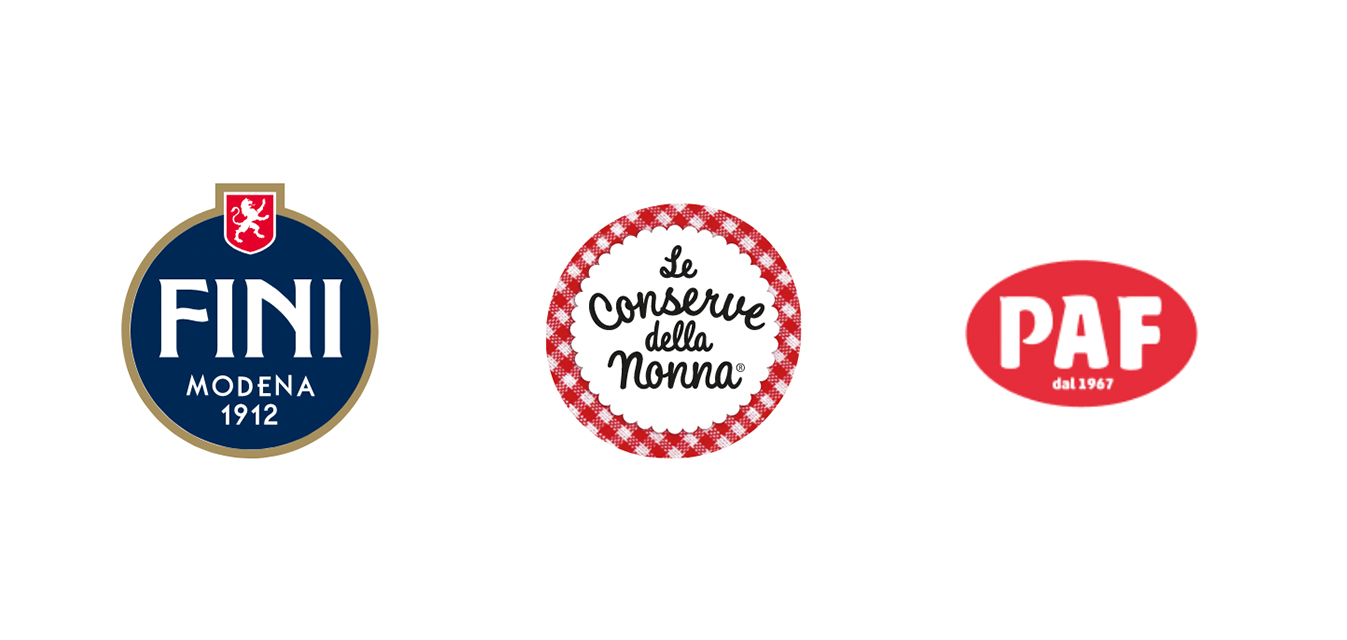 NON SOLO BUONO
IT'S THE IDEA OF THREE LONG-ESTABLISHED ITALIAN FOOD BRANDS
Who have always believed in this philosophy and decided to undertake this journey with you, for you, because they believe in the true beauty of food and the importance of knowing every aspect of that beauty.